We make it simple, efficient, and easy to meet your business goals with business messaging

telXira was founded in 2013 to challenge the status quo in the business messaging market and deliver user-centric solutions that are delivered with
customer service excellence end-to-end.
We launched our business to remove the barriers to using business messaging to achieve business goals. Our team works closely with our customers and partners to ensure that they have the support they need and can maximise the value of business messaging in their organisation.
Whether it is indirectly via service provider partners or directly to enterprises, we listen, understand, and create solutions that combine the power of our platform with the knowledge and experience to make business messaging successful in your business.
Book a meeting to discuss how we can help you to use
omni-channel business messaging to serve your customers and grow your business.

We consult and collaborate with our customers and partners to understand their objectives and provide them with the tools, insights, and recommendations to maximise efficiency and ROI.
We make it simple to get started in business messaging with a focus on removing the complexity from adopting and growing business messaging solutions. ​
We put our customers and partners in control of their business messaging services with visibility, transparency, and the ability to manage and grow their customer relationships
We're trusted by some of the largest players in international telecoms and have a track record of delivering customer service excellence to SMEs through to multinational corporations
Ellen Velickovska
Co-Founder & Managing Director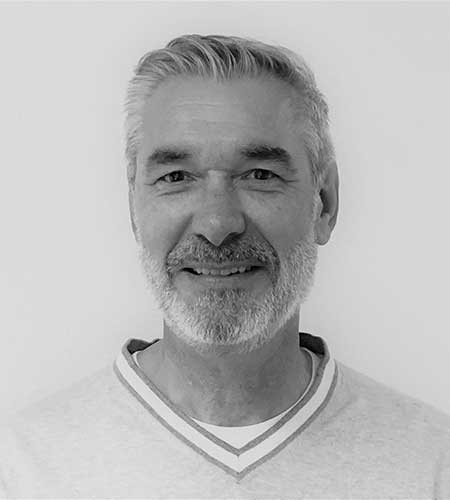 Fredy Rieder
Co-Founder & Chief Technology Officer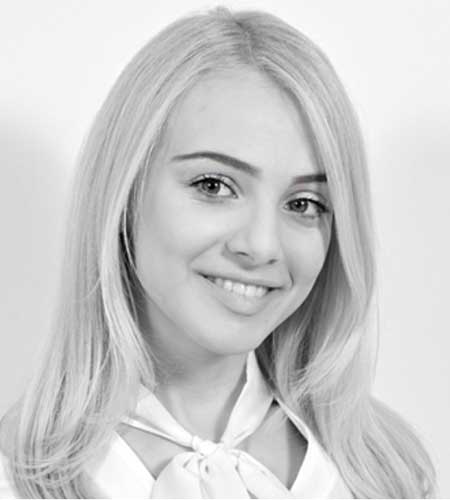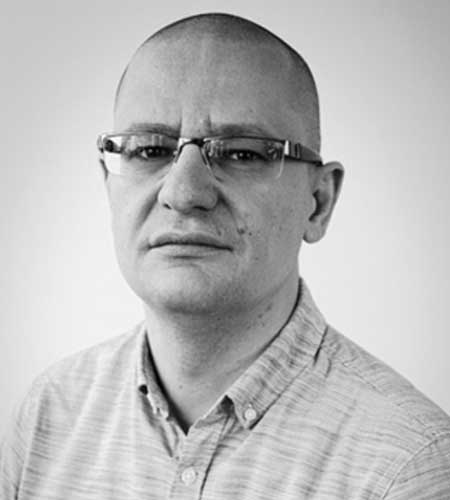 Need advice or insights into how business messaging can support your business? ​