A Simple and Powerful Approach to Omni-Channel Business Messaging.
Let us help you get the most out of business messaging with an easy-to-use platform and proven approach.

Our Enterprise platform provides an intuitive and user-friendly ​way to deliver, manage, optimise and grow business messaging in your business.​
Manage inbound and outbound communication in real time.
Unite your communications across platforms and channels into one simple interface, for fast and seamless results.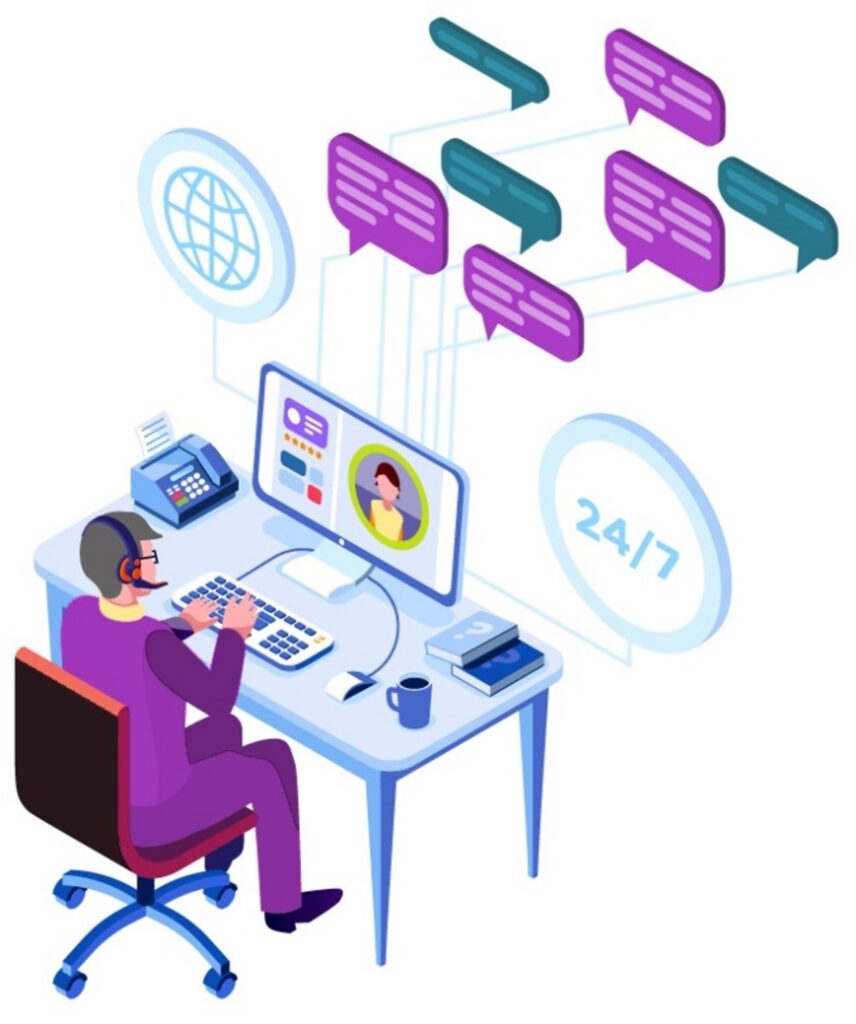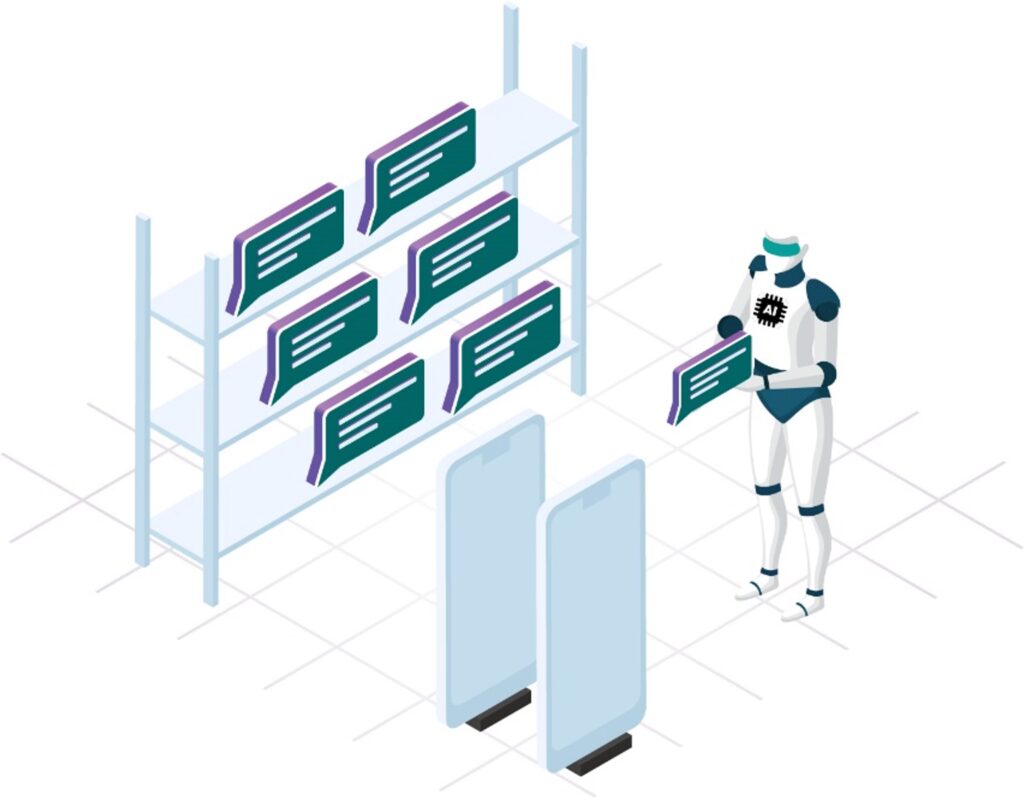 Successfully execute, track and optimise your campaigns.
Gain the tools and insights needed to reach your target audience and make your SMS campaigns a success.
Tailor the platform to your unique needs with expert support.
Customise the platform to your specific requirements
and meet your business goals with the help of our ​messaging experts.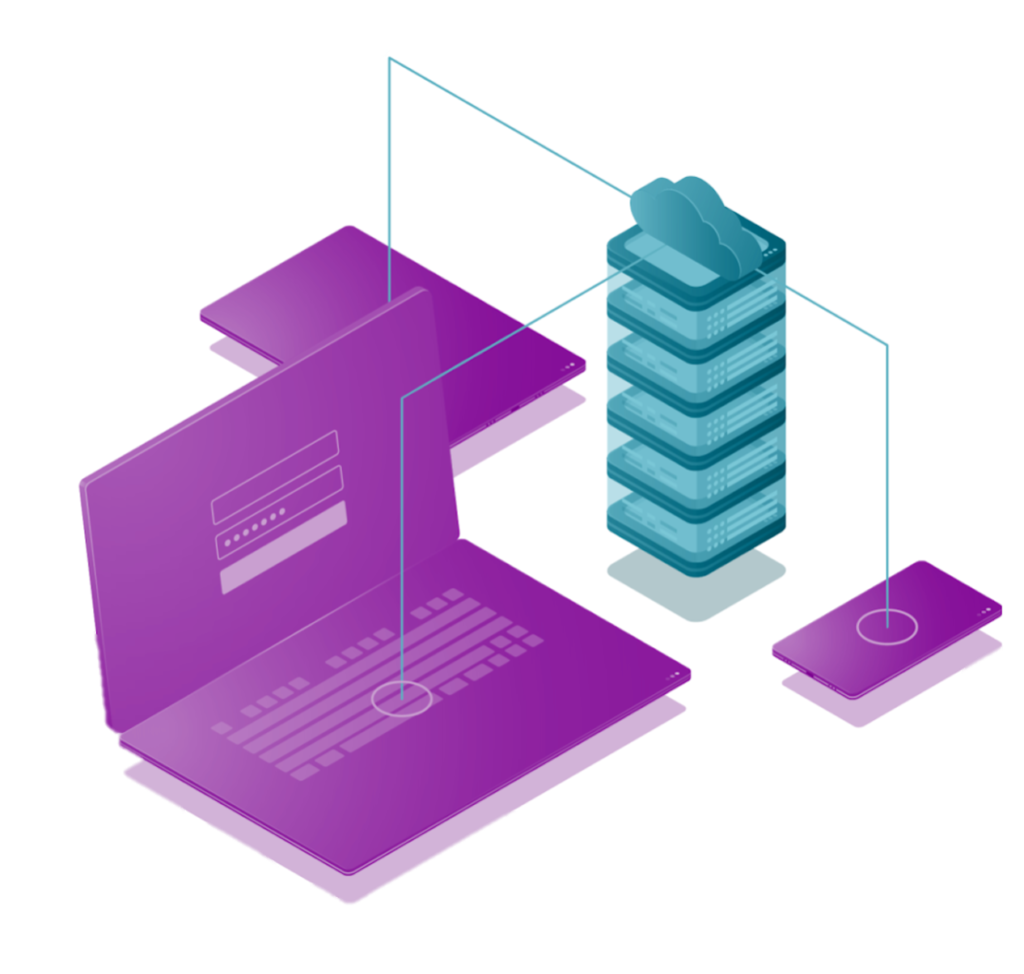 Marketing activities
New product launch
Customer acquisition
Promotions
Information Updates
Two-factor authentication
Track & trace delivery
Calendar booking systems & reminders
Alerts, traffic updates & weather warnings
M2M sensors and temperature gauges
Customer surveys
Customer communication
SMS voting 
Campaign Management Tools
Create and execute the perfect campaign step-by-step.
SMS Chat
Effectively communicate with customers across channels in a single unified platform.
WhatsApp for Business
Level up your communications with customers with the WhatsApp Business API.
Other channels are also available.
Email to SMS
Convert emails to SMS and SMS back to email for convenience across platforms.
Bots
Increase the productivity of your sales team by setting up a Bot
to free up time for simple customer queries.
Text to Call
Meet different customer needs by offering them the option to have texts read aloud to them.
Inbound Virtual Numbers
Protect privacy while communicating with customers effectively via voice calls and SMS.
Audience Filtering
Advanced filtering options so you can target your campaigns to the right audience every time.
Contact Database
Organise and manage all contacts and data in a user-friendly database.
APIs
Connect the platform directly into your existing CRM
without needing to transfer contacts into a new system.

Our easy-to-use web interface makes messaging simple.
Our cloud-based platform is easy and seamless to deploy, as well as offering on-premises capabilities if needed.
Visibility & ​ Transparency
You can easily manage and control your campaign, traffic and costs.
You can tailor the solution to your specific business needs.
Our expert team will provide guidance and support from start to finish.
Regular platform updates according to customer feedback & requests.

Other Countries available on request
1 Account
Monthly Contract
Reply Number: CHF 20 / month
SMS within Switzerland: CHF 0.08
International SMS: CHF 0.10
The prices are excluding VAT.
Volume discounts are available upon request.
** WhatsApp and Social Media Chat services available on request.
3 Accounts
12 Month contract
Reply Number: CHF 10 / month
SMS within Switzerland: CHF 0.065
International SMS: CHF 0.10
The prices are excluding VAT.
Volume discounts are available upon request.
* 5,000 Contact upload, higher limits available if required
We are dedicated to making your messaging journey simple, seamless and successful with 24/7 support.​
Our feature-rich platform delivers messaging across multiple channels with a single provider and experience.​
All our services are fully redundant and secure with high availability.
Our team of experts know all the ins and outs of messaging with extensive local and global experience.
Need advice or insights into how business messaging can support your business?