Rapidly Monetise the Opportunity in Omni-Channel Business Messaging.
Capture new growth serving enterprises with a user-centric messaging platform.

Our white-label business messaging platform enables you to quickly enter the messaging market and serve more of your enterprise customers' demands. ​
We make it simple and seamless to develop a go-to-market strategy and execute it
with a platform built for users.
Land and expand in the business messaging market with a trusted partner.
We work with you to ensure the successful launch and growth of your business messaging business every step of the way. ​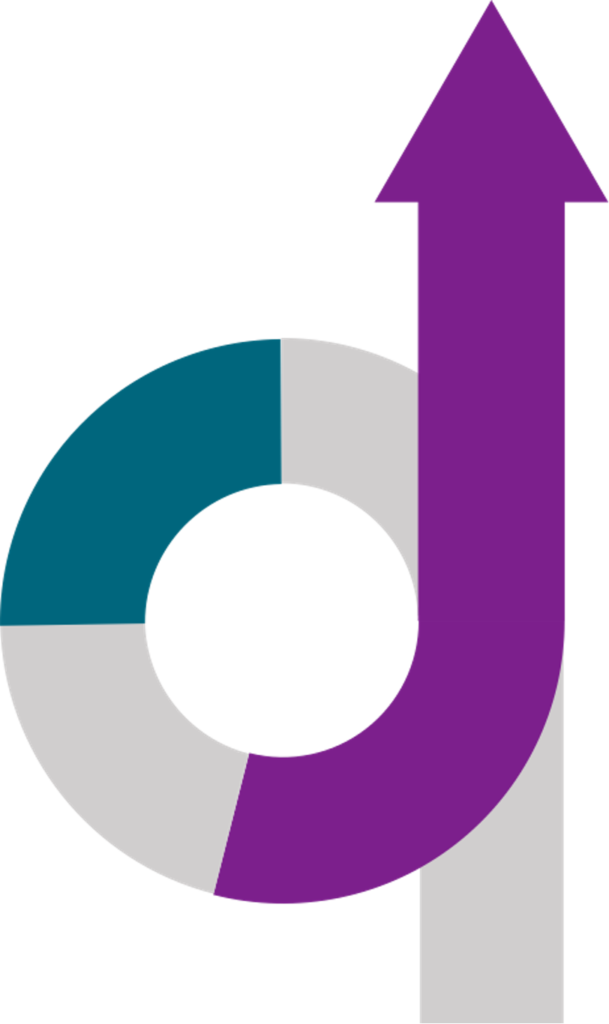 Maximise ROI with a proven platform that is ready to serve customers right away.
Our platform can have an immediate impact on your bottom line with no cost of development.
Grow your customer relationships as enterprise demand for messaging ramps up. ​
Our white-labelled platform means you maintain control of your customer relationships while offering the messaging services they need.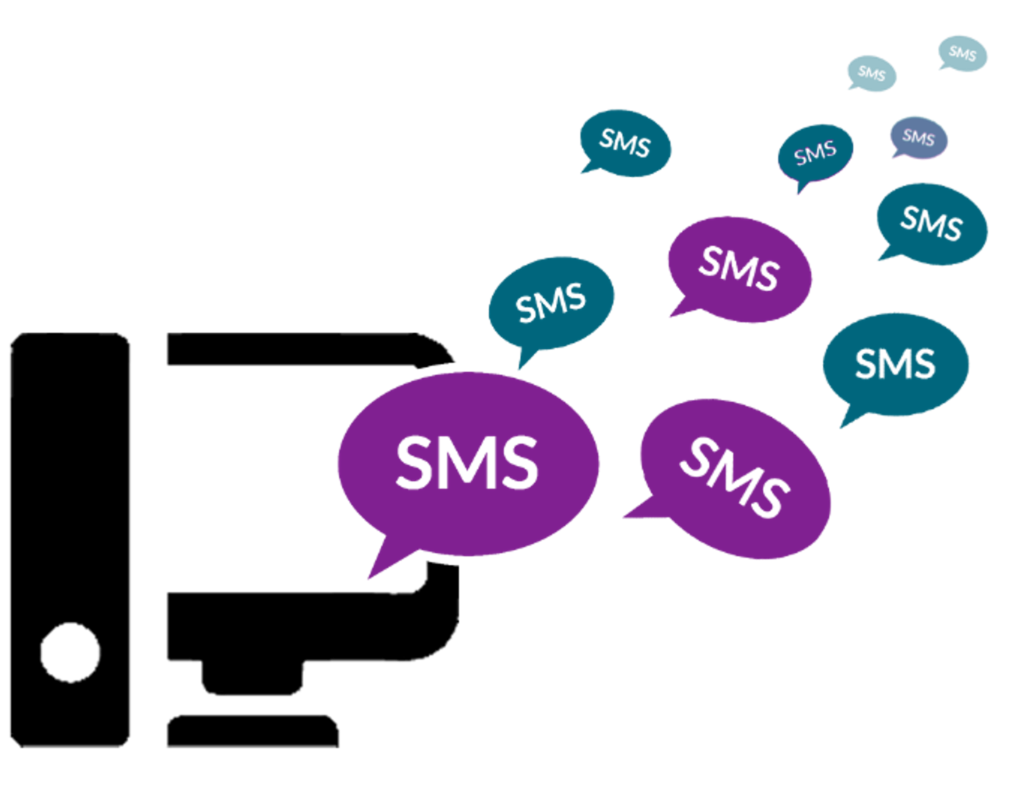 Understanding the Opportunity ​ in Business Messaging.
Juniper Research estimates that 3.5 trillion A2P messages will be sent in 2023, up from an estimated 2.5 trillion in 2019, a 40% increase in four years. By the end of 2030, the global A2P messaging market is expected to be worth $101 billion. ​
Service providers have an opportunity to enter a rapidly growing market and capture new revenue with an intuitive and user-friendly platform.

An All-In-One ​
Business Messaging Platform
A single platform for delivering messages across multiple channels.​
We have designed our platform to be feature rich and easy-to-use. ​
Enterprises can quickly get started in business messaging and deliver transactional SMS, two-factor authentication, customer service and support, marketing campaigns and benefit from a whole range of use cases.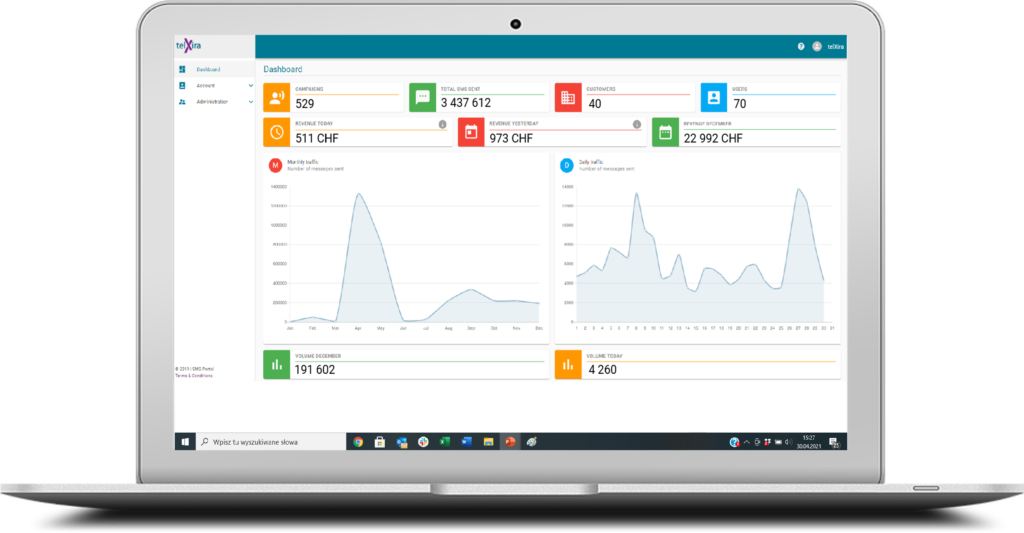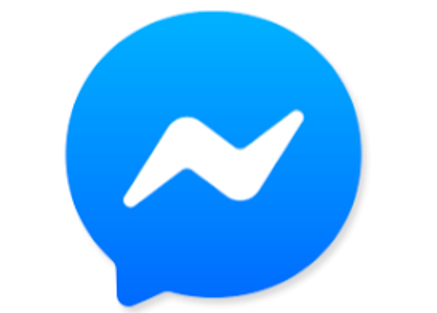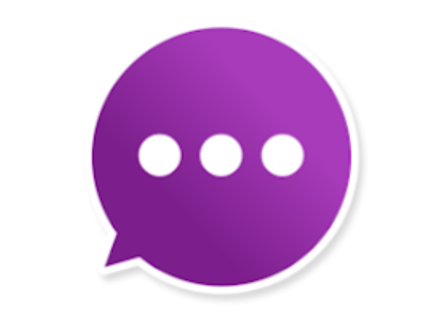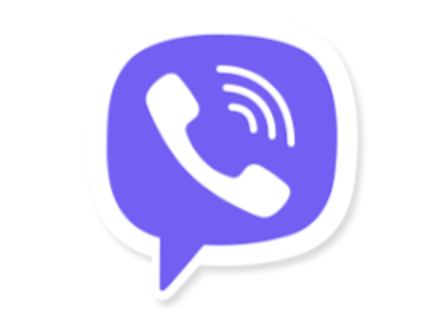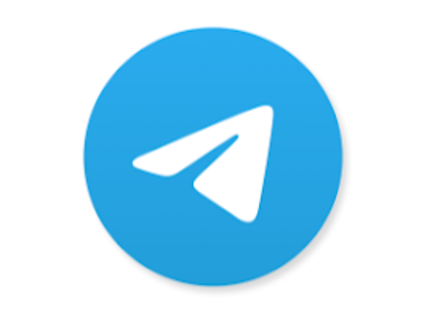 We built our partner model to make it simple and efficient for service providers to enter and grow in the business messaging market.
We collaborate, listen and work with our partners to ensure they are successful and grow revenue in business messaging
A Simple & Powerful Platform
Our platform has been designed to be easy to use and offer the features and capabilities enterprises want ​
We are continually updating and refining our platform to better meet your enterprise customers' needs
We provide insights, guidance, and support throughout your journey in business messaging
Dedicated to Your Success
We are committed to making our partners successful in business messaging
Enterprises that use our platform are loyal to the platform and provide long-term recurring revenue streams
It is all we do. We can help you to understand the market and maximise your potential in business messaging
We have a track record of enabling our partners to grow in business messaging with minimal upfront investment
Want to partner to grow your business in the business messaging market?​